We invite you to meet us, would you like to?
Latests news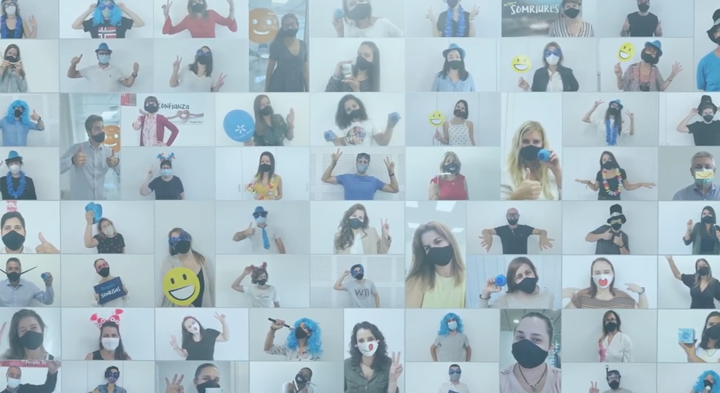 2/10/2020
Can you show a smile with your face mask on?
Is it necessary to see a smile to spread it around? This is how we celebrate World Smile Day at Eurofirms Group, with a face mask and lots of #ÜPower.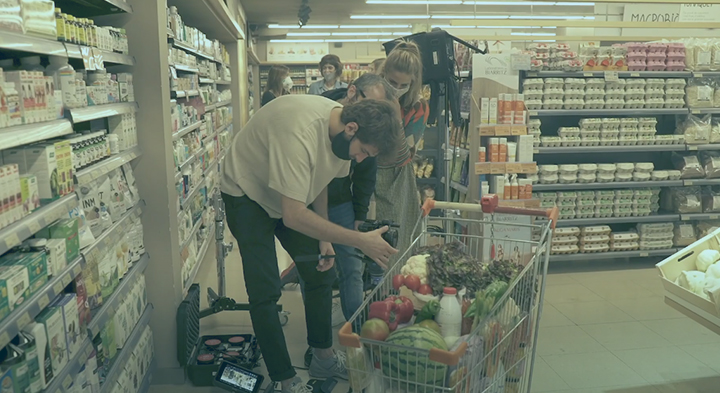 29/06/2020
Making of "People first"
How long have we not realized who really does things? Our new corporate video shows the importance of people in any workplace: in the field, in an office, on a logistics platform, in a bar, in a supermarket or in a laboratory. What would a workplace...
30/03/2020
Our team joins the #YoMeCorono initiative
Eurofirms Group has been collaborating with the Fight Against AIDS Foundation for more than 5 years. Now more than ever, we want to contribute to your cause to fight COVID-19.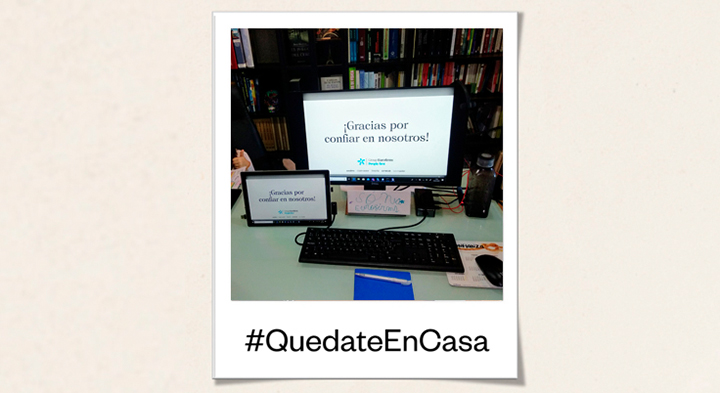 23/03/2020
Discover our new working environment!
Being technologically innovative allows us to offer our service normally, whatever our working environment. Our team shares their new workplace in this video.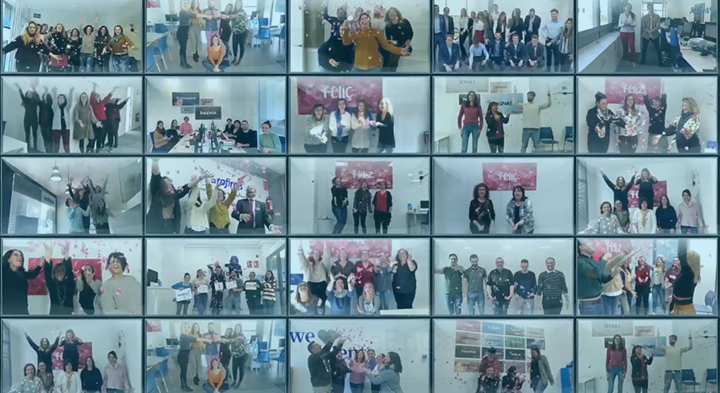 20/03/2020
We celebrate the International Day of Happiness!
In these moments so gray more than ever we have to put color to life and get our best version. Hapiness is within us. We celebrate the International Day of Happiness.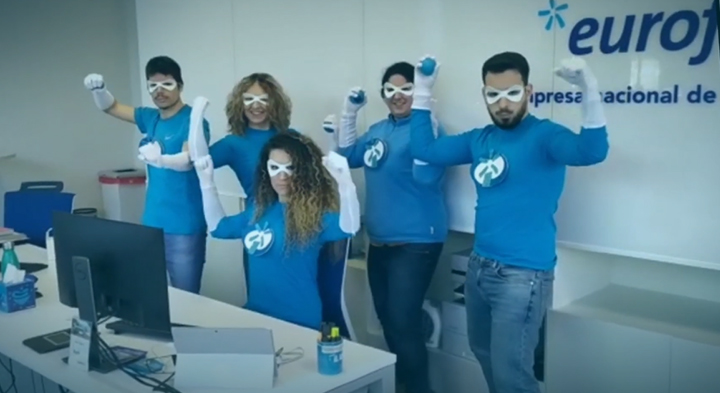 28/02/2020
Superhero carnival
Carnival has arrived at the Eurofirms Group and the entire team celebrates it by showing their superpowers. Find out how we celebrated in this video-summary!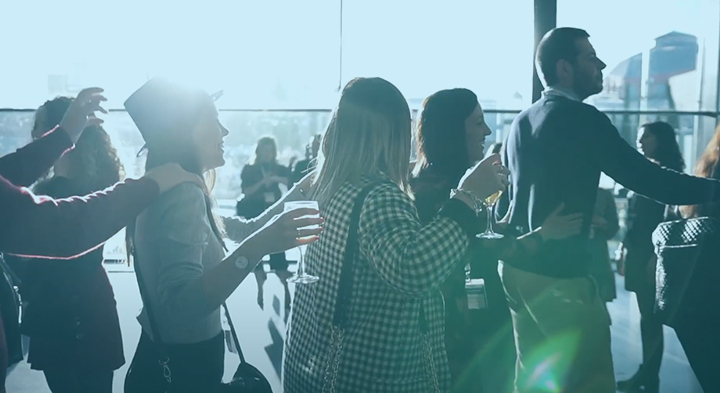 31/01/2020
Annual Eurofirms 2020 Conference
The Annual Conference is one of the most special days of the year, in which we share smiles, hope and great moments. Don't miss the video summary of this special day.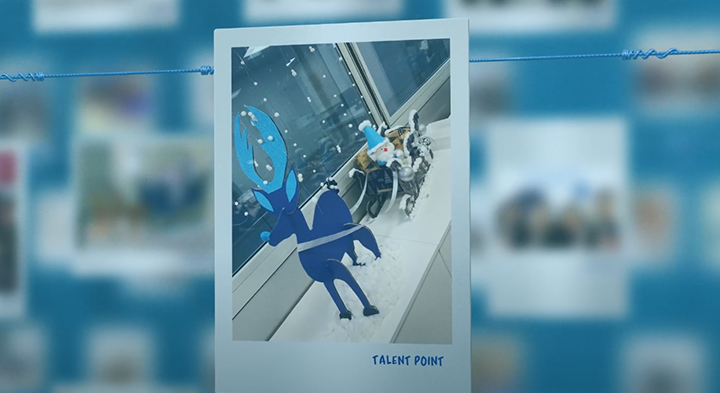 20/12/2019
We decorate our offices for Christmas!
Christmas comes to our offices with a very special decoration. This is how our team shares one of the most special moments of this time of year.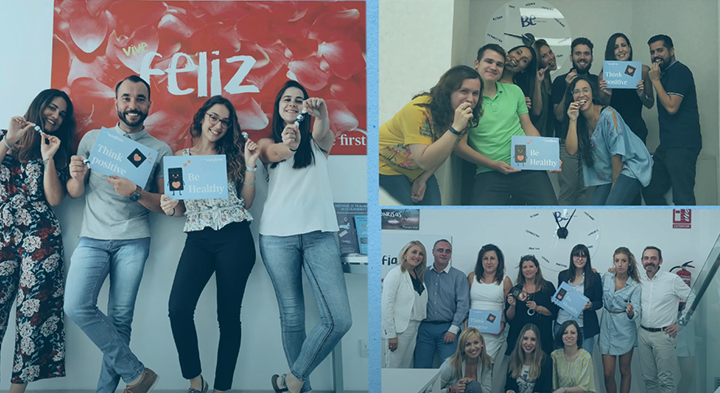 23/09/2019
We celebrate world chocolate day and positive thinking
Some studies show that chocolate improves mood and if it contains at least 70% cocoa, it is good for health. September 13 is world chocolate day and positive thinking.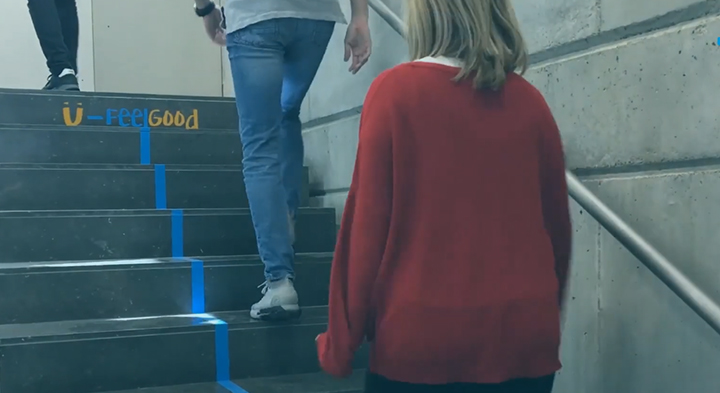 5/04/2019
Eurofirms promotes the well-being of employees
At Eurofirms we know that health is one of the key elements to feel better, which is why we promote the well-being of our workers and promote a healthy lifestyle promoting good habits.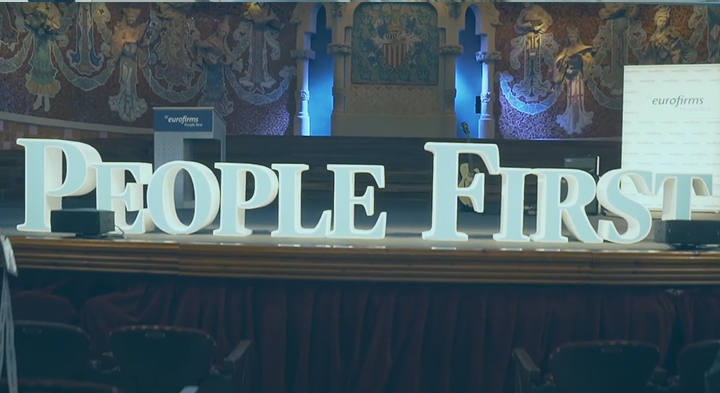 11/02/2019
Annual Eurofirms Conference 2019
The Eurofirms Annual Conference is a special day for the entire team, full of surprises, reunions, enthusiasm and endearing moments.