Industry, innovation and infrastructure
Commitment to technology, promoting innovation and the development of inclusive and sustainable infrastructures, to contribute to the generation of employment and growth.
Expansion of our Central Services: We have recently extended our Central Services building, an infrastructure that has been developed in a modern and reliable way, thought out on the basis of a future projection that promotes the growth of the company, reducing the environmental impact and always having human welfare as the main focus. The new building has been built with the optimal technologies to improve energy efficiency (solar panels, geothermal and automated system).
Improved facilities: In our facilities we are implementing a series of measures to optimize, make energy consumption more sustainable and reduce the environmental impact.
Progressive change in the type of lighting throughout the office network, replacing all fluorescents with LED lighting.
Installation of solar panels in our Central Services building.
Placement of garden areas in our Central Services building.
Improvements in air conditioning: replacement of all air conditioning equipment in the branch network with low-consumption equipment.
Placement in all Eurofirms offices of collection points for confidential paper and toner, both recycled by an external company.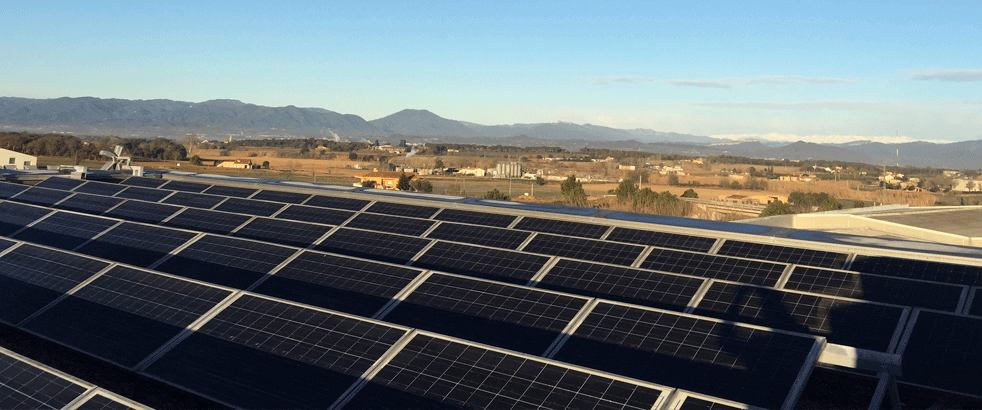 Focus on technology: Our commitment to innovation and technology has allowed us to develop a set of tools to optimize the management of people in all our services: our own management program, Eurofirms app, client web and workers web, Inneria app, CornerJob app… We have made a strong commitment and investment in IT talent, with the creation of a team of programmers and developers in constant growth to continue optimizing and creating new tools to improve the management of people.